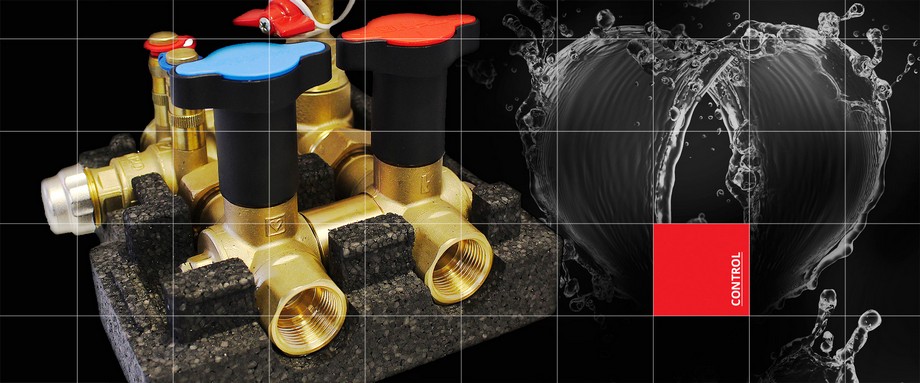 With HerzCON our company sets new priorities in the area of easy-to-mount and safe connection of fan coils.
A complete system unit with multifunction ball valve block, venting valve, drain valve and strainer has been developed around the proven HERZ 4006 SMART valve.
Functionalities such as regulating, filling, flushing, draining, isolation and filtering are all implemented in one unit of HerzCON. The water vapour diffusion-proof insulation box, which comes as standard, is allowed to be used in heating as well as cooling areas.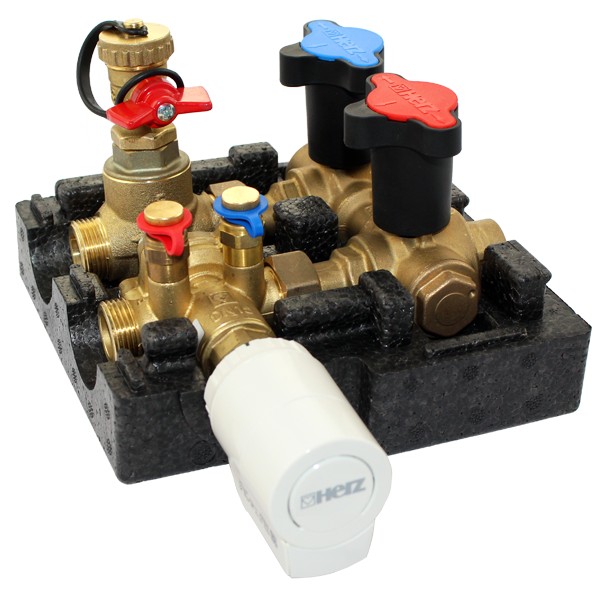 There are a wide range of applications including four flow-ranges and the option of using antifreeze mixtures.
With HERZ you are always on the safe side, because the multifunctional system unit HerzCON is factory-tested and supplied with the 5-year HERZ warranty.
Vienna (March 2020)